WHAT IS JOBCaree?
JOBCaree, introduced by Reeracoen Recruitment, is a brand-new online webinar recruiting platform which brings your company only matched and qualified talents within a short timeframe and low cost!
DO YOU HAVE ANY OF THESE PROBLEMS?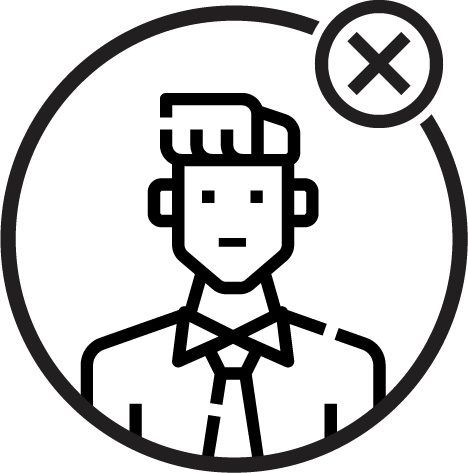 Too Many Unmatched Candidates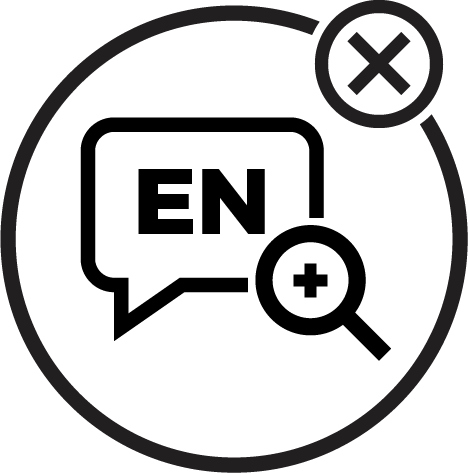 No English-Level Pre-Screen before Interview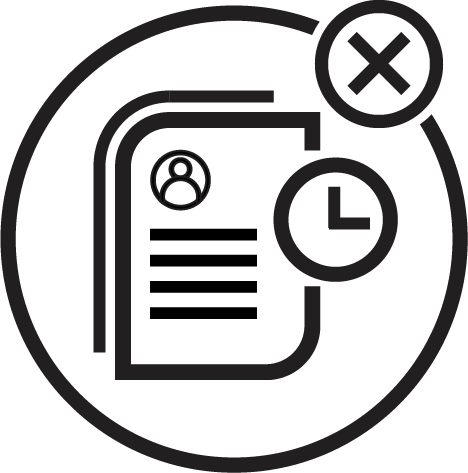 Long Wait of Application Process Time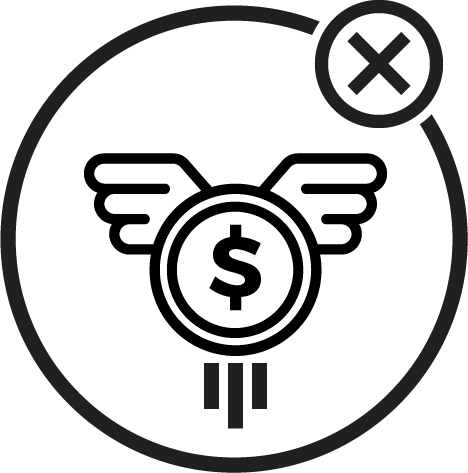 Agency Fee is Too Expensive
HOW JOBCaree SOLVES YOUR PROBLEMS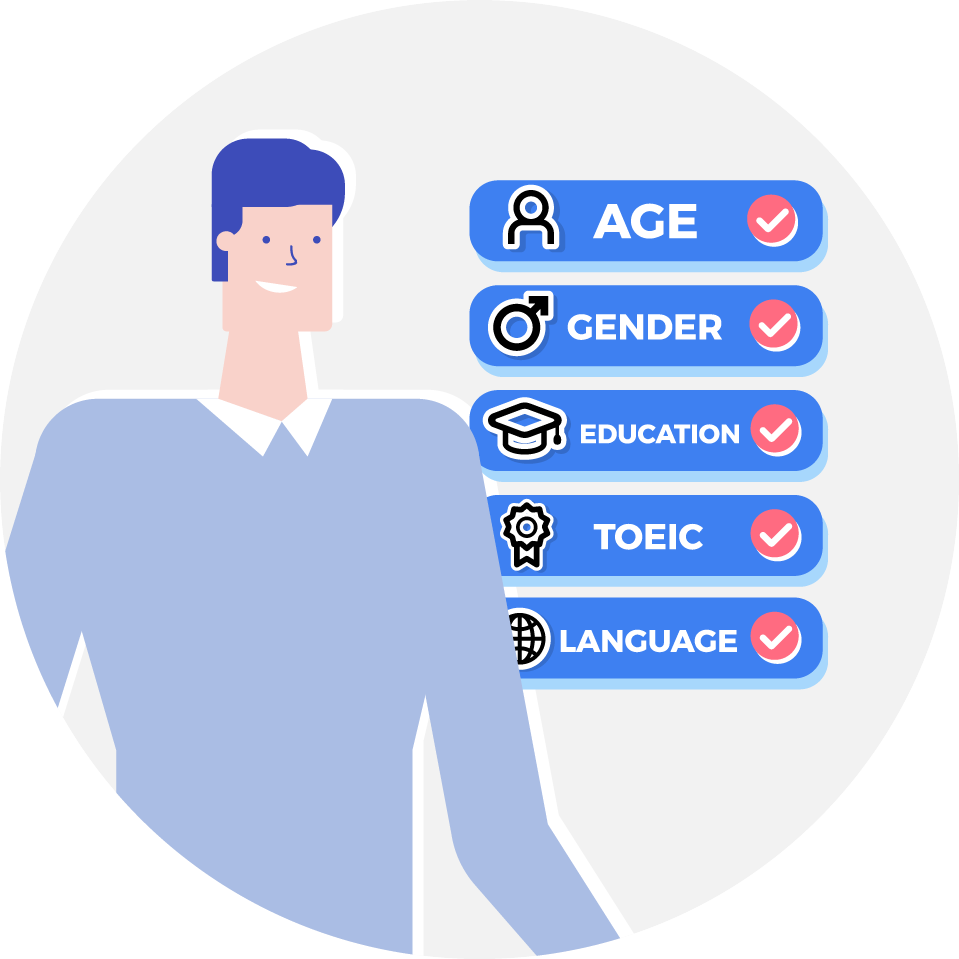 Only 'matched' and pre-screened applicants will meet you.
No more time-consuming for candidates pre-screening. We provide a pre-screen system that only invites matched job-seekers!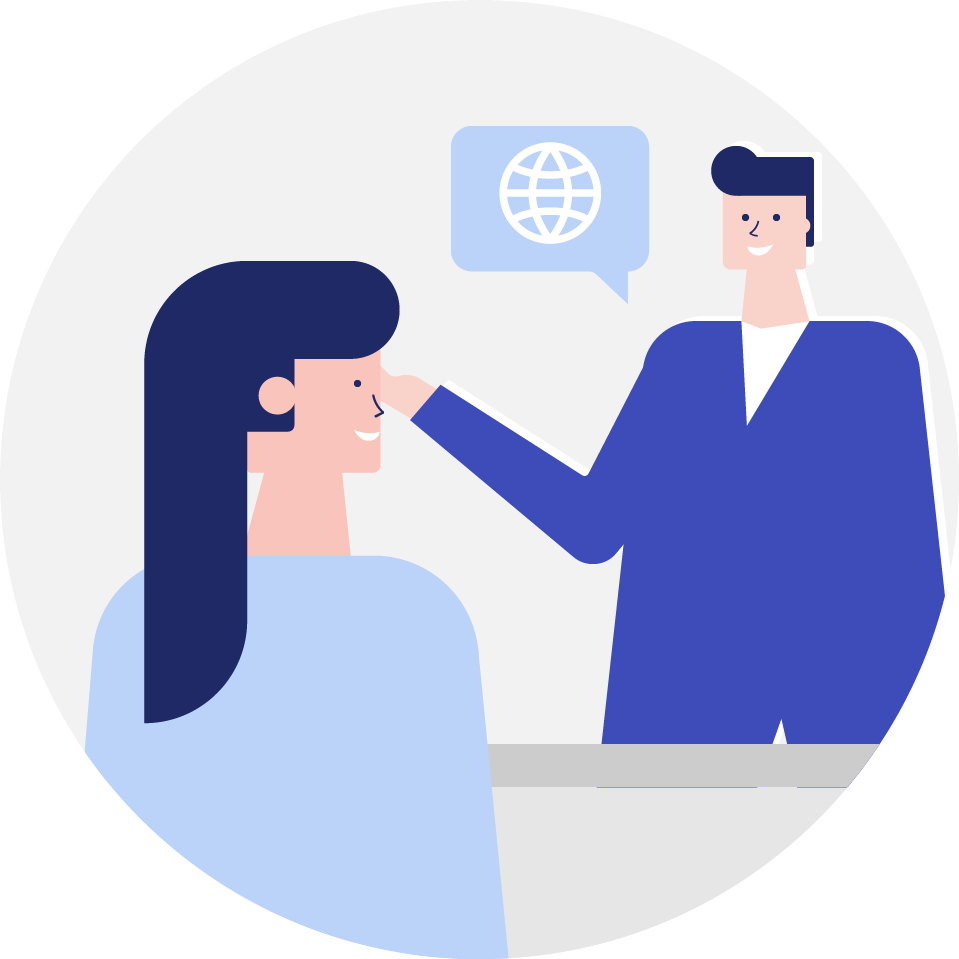 Ensure candidate's actual English level
English level of all job seekers is already checked and filtered by us in person!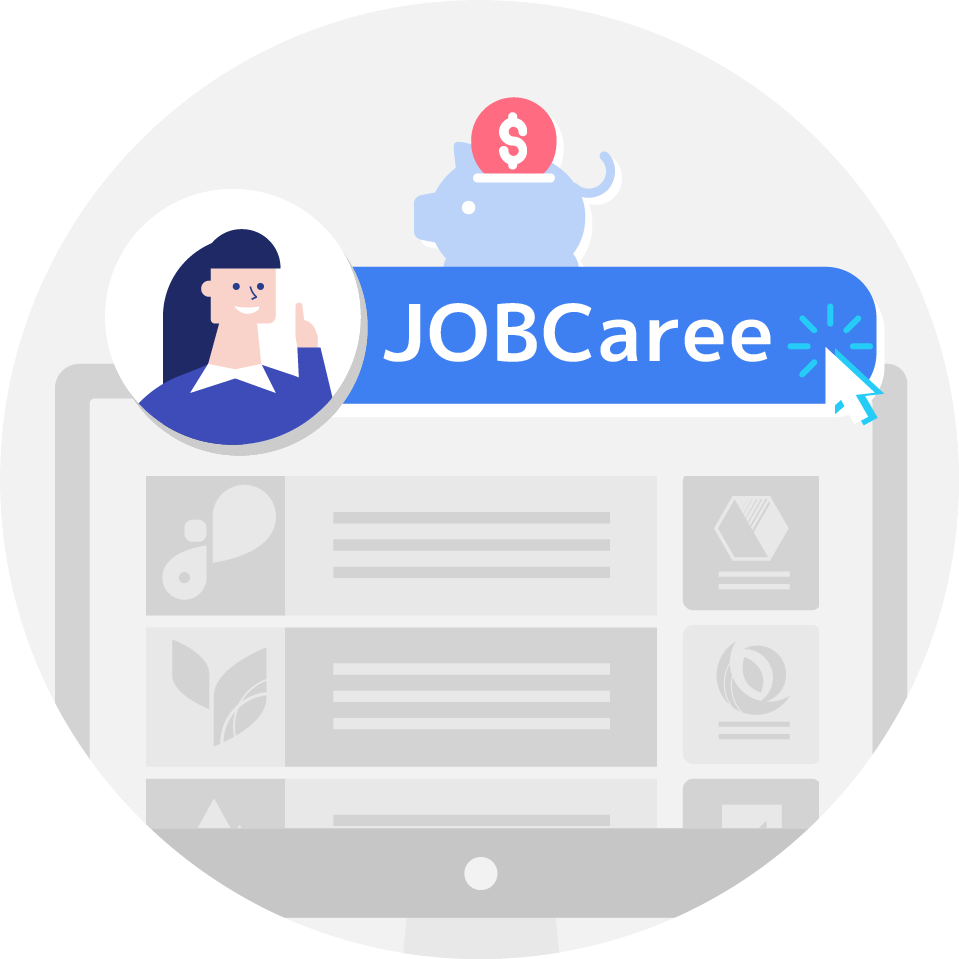 Cost is as low as other job posting services
Help minimize your recruiting expense while delivering higher quality service!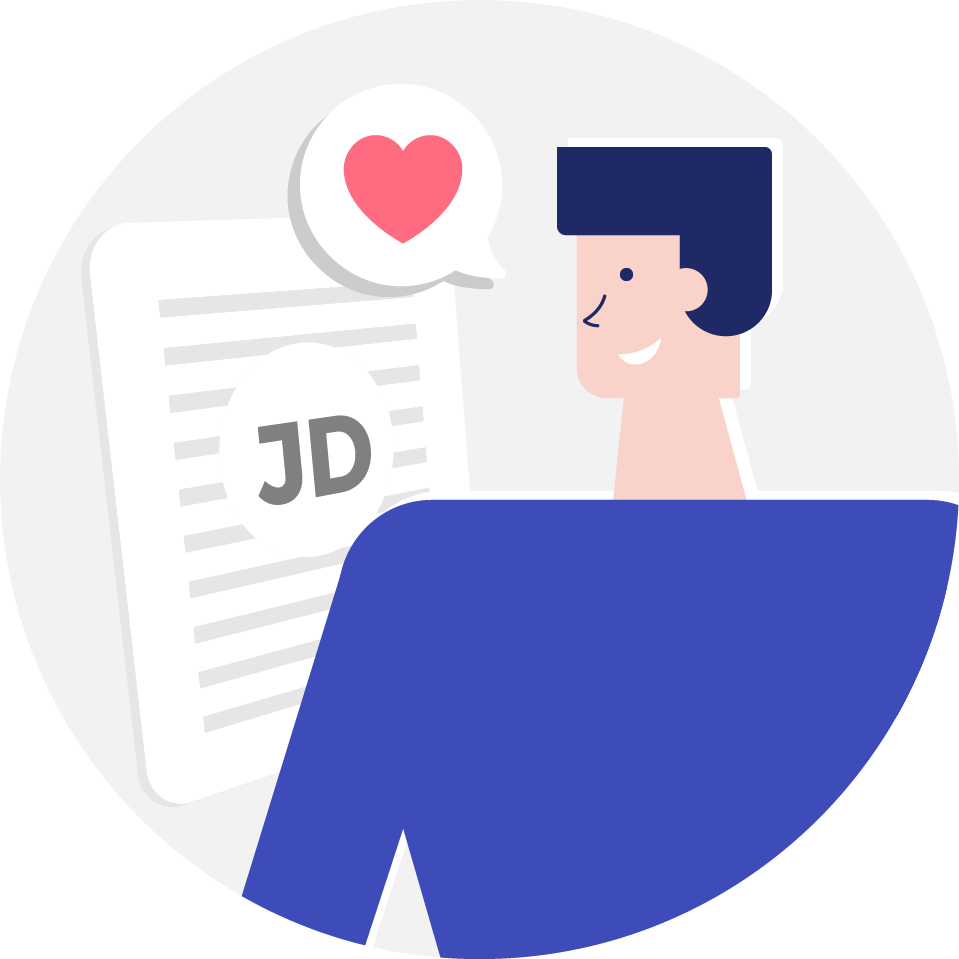 Ensure job seeker's interest in your allocated positions
We ensure that all invited attendees are interested in your company and positions and won't leave the interview without notice.
OUR SERVICE FLOW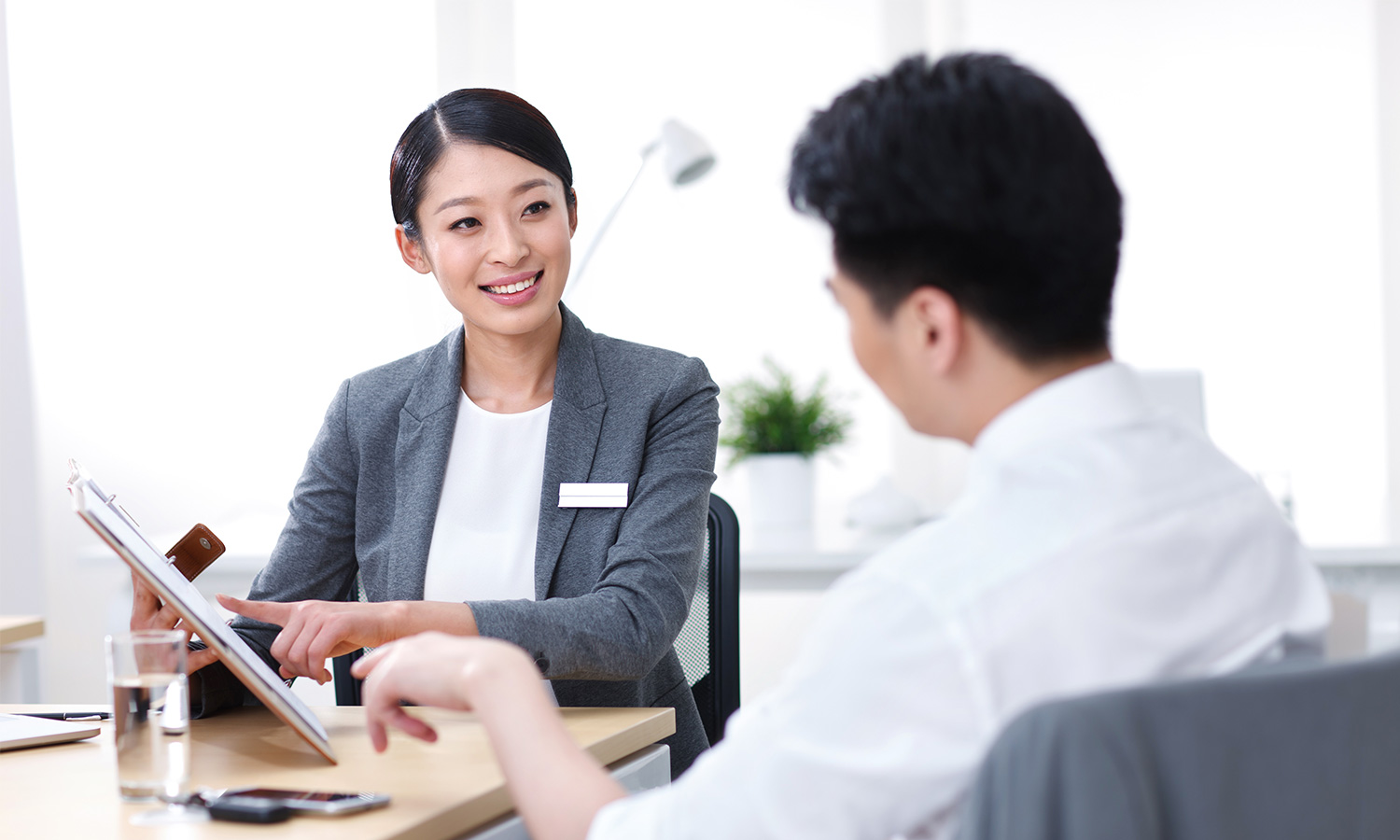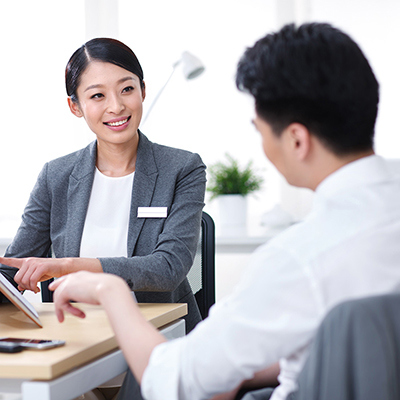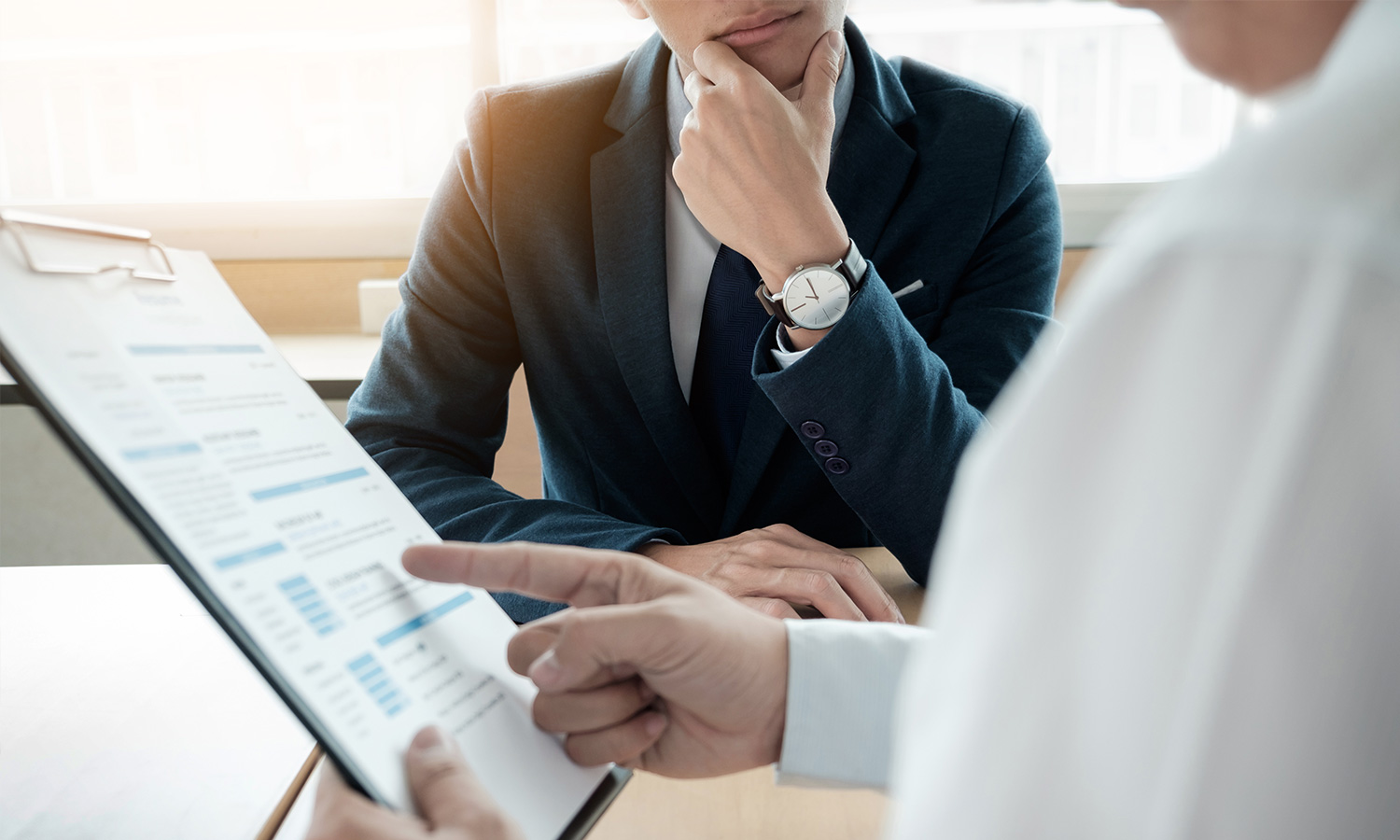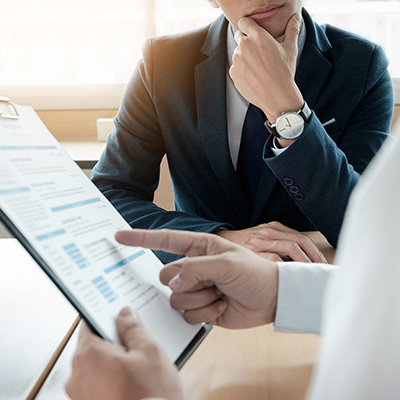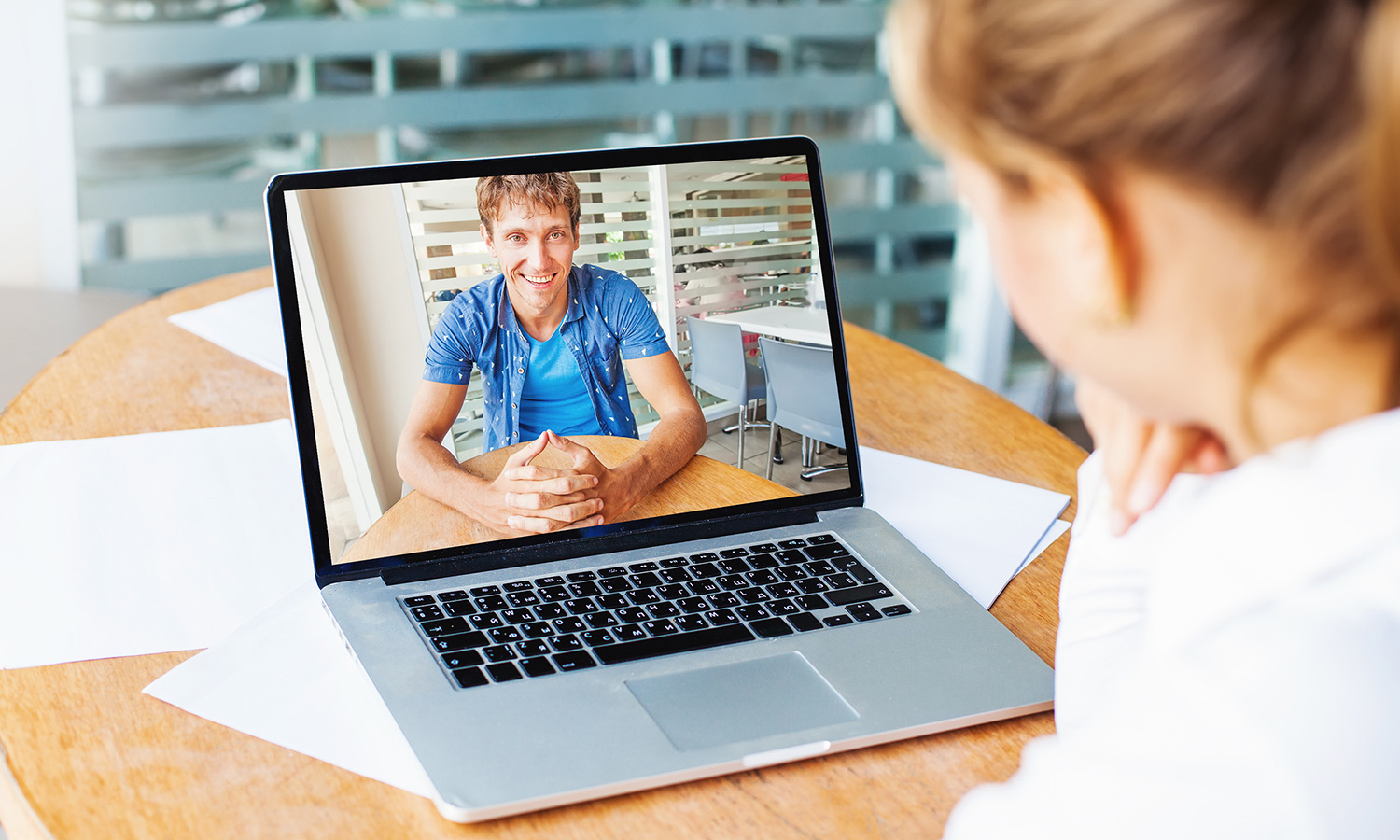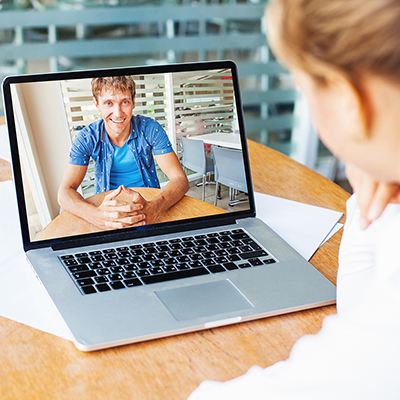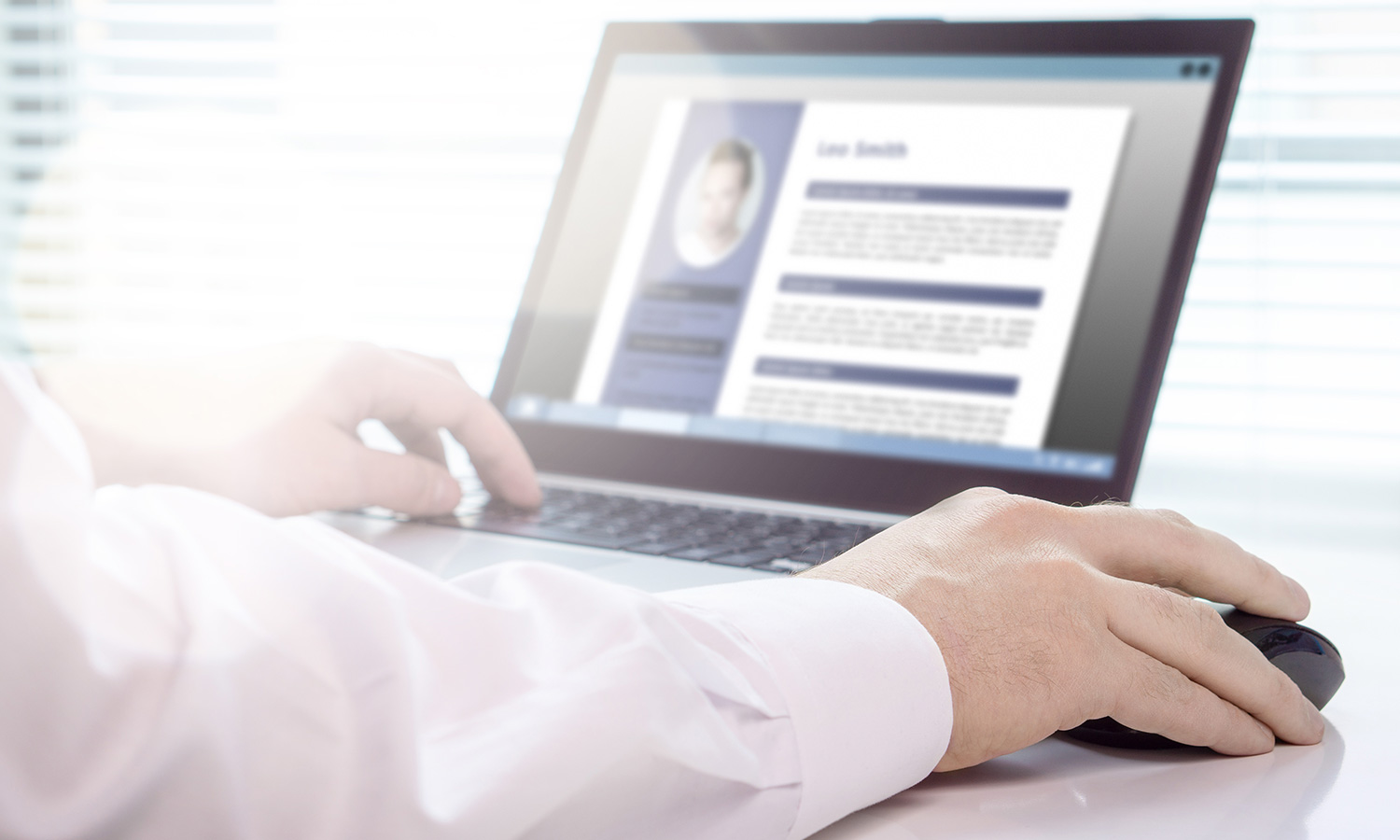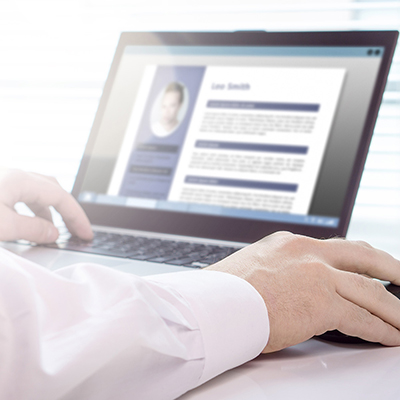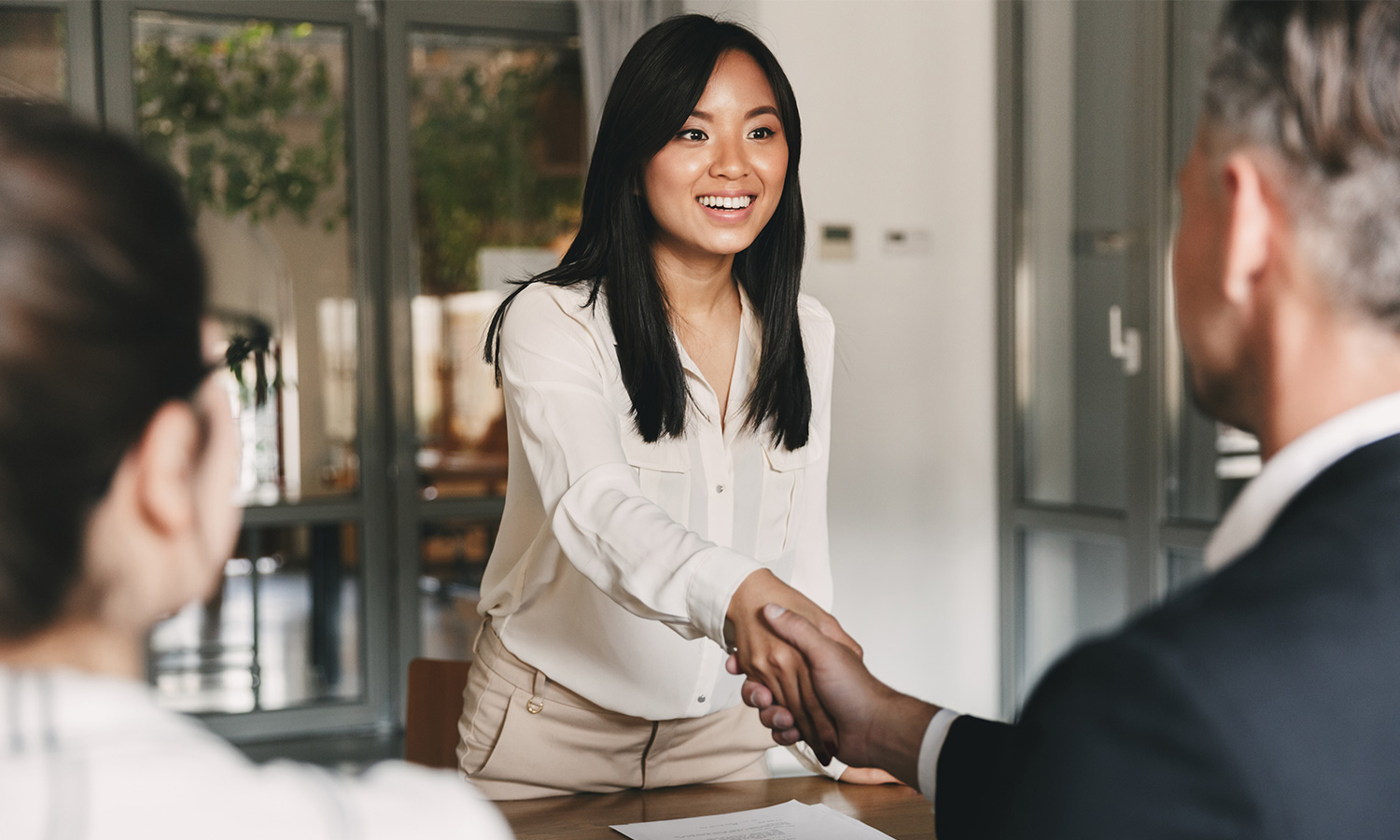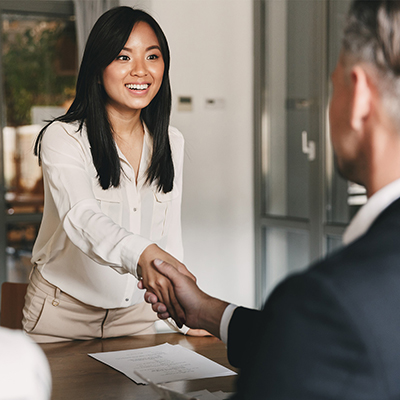 WE'VE GOT YOU COVERED!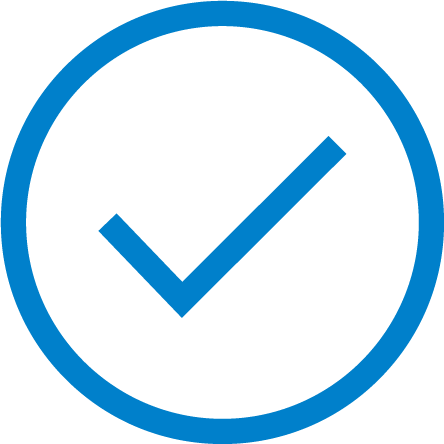 Language Check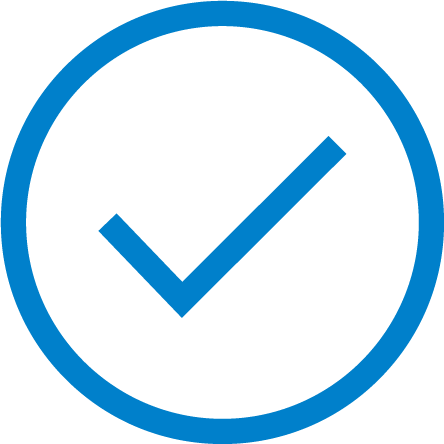 Pre-Screen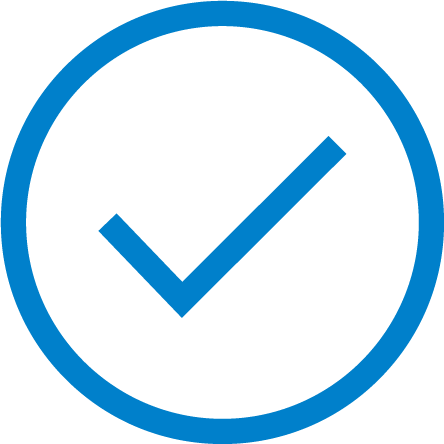 Low Cost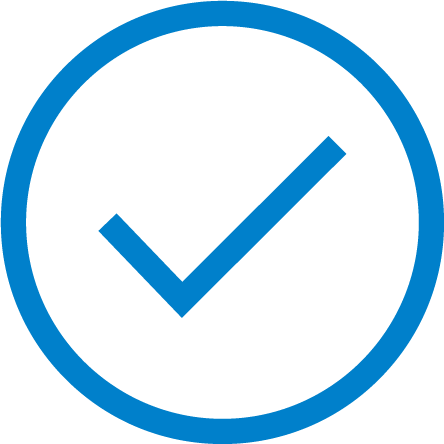 Only 1 Day Process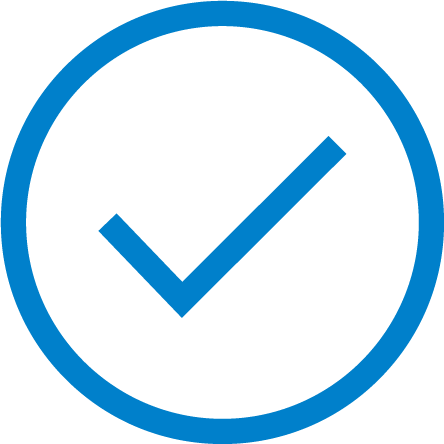 Huge Candidates Pool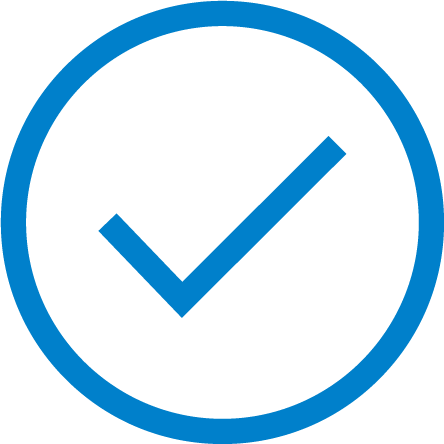 Webinar Assistance